Claire Chase: Criminal Attraction
Surprise, surprise, I wasn't dead!! Yet. Excuses at the end this time, development and announcements first since that's why you would be reading this:
First of all, yeah, Case 1 will still be separate and is finally coming soon! The list of things I need to work through is LONG but not more than a few weeks long. I have most sprites and the ones I don't have are already sketched, the bulk of the work is just the remaking of Investigation and Discussion additional graphics.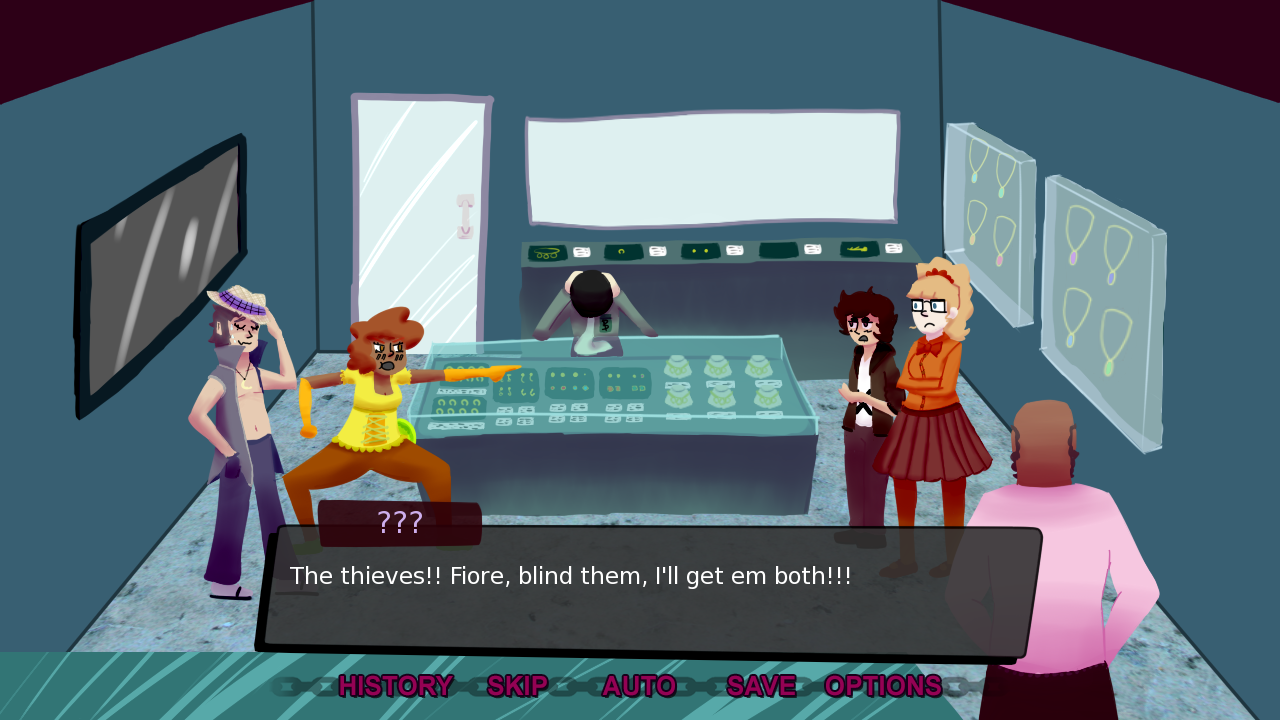 Also coming along Case 1 is the graphical update for LoveStruck!! More information on that later this week, but it will mostly consist of a UI glo up and slight remake as I port all the updated style graphics from Criminal Attraction. It'll be more clear and fancier, I hope you like it.
Lastly, the list of things that are DONE: Basically, the entire introduction to case 1 up to the investigation segment. The first CGs, all sprites, backgrounds and graphics. A test demo with all that and the investigation with placeholder sketch art will be uploaded to Patreon for 10+$ patrons later this week as well! I plan to go hard on that now that I have time so that you feel more compelled to donate, I want to make sure you get your monthly donation's full worth with every game I make!!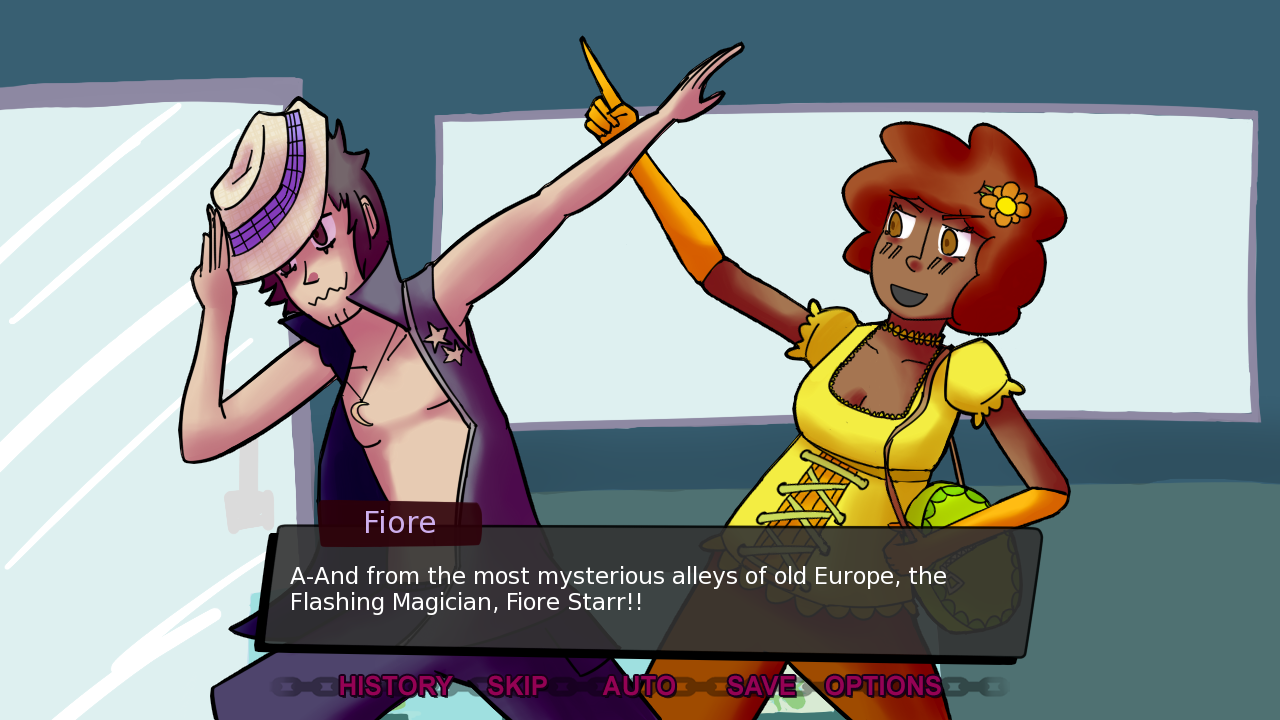 I did say I would excuse myself at the end but honestly? Problems, life, etc. Nothing new to any of us, although I do hope you all are doing better than me!! Now that I have the time to dedicate myself to game dev again, I hope you come back as eager as ever and enjoy all future updates and the release of Case 1, coming early July!!


Get Claire Chase: Criminal Attraction